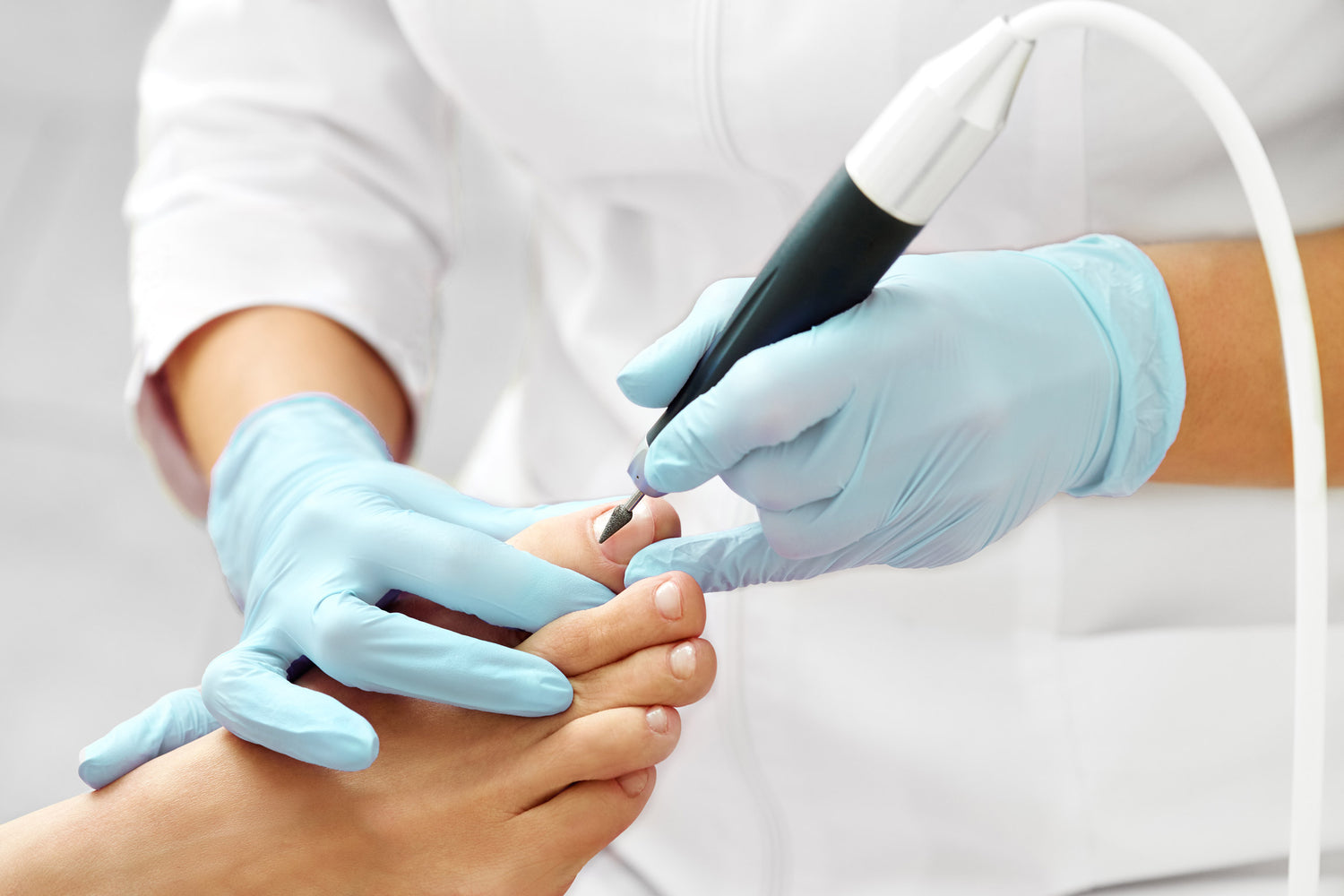 Podiatry Supplies, Simplified.
You have all the acumen and expertise in your medical field. Shopping for your clinic's supplies should be a breeze.
From reliable product photos, to insight from foot care professionals, we'll provide you with the information you need to make a confident choice for your clinic, every time.
Shop now
Supplies that work for you.
Podiatry drills, burs, nippers, files... and the list goes on. Whether you are looking for vacuum or spray drills, durable instruments or disposable ones - we've got you covered.
Our Promise

Your satisfaction is important to us. All of our products are returnable for any reason.

Our Partners

We work with reliable vendors offering quality medical supplies and superior service.

Our Commitment

A simplified shopping experience for podiatry tools with affordable shipping rates.
More Professional Podiatry Products