13 cm Moderate Nail Nippers (17 mm Straight Cut) 6-32RD
Regular price
$110.00 USD
Regular price
Sale price
$110.00 USD
Unit price
per
Sale
Sold out
13 cm total length, 17 mm straight jaw.
Material: stainless steel
This is a frequently used size of pointy nail nippers for ingrown nails. With their narrow tip, they can easily reach deep into the ingrown part of the toenail.
When using these nippers, the foot care professional should take small nips at a time to reach deeper.
Some nippers of this style are made of softer steel and become unworkable quite quickly due to bent tips. These nippers by EKS are made of harder steel and should stay sharp and aligned for longer.
After splitting off the nail corners with these nippers, it is recommended to use a podiatry blacks file to smooth the edges of the ingrown nail. 
Share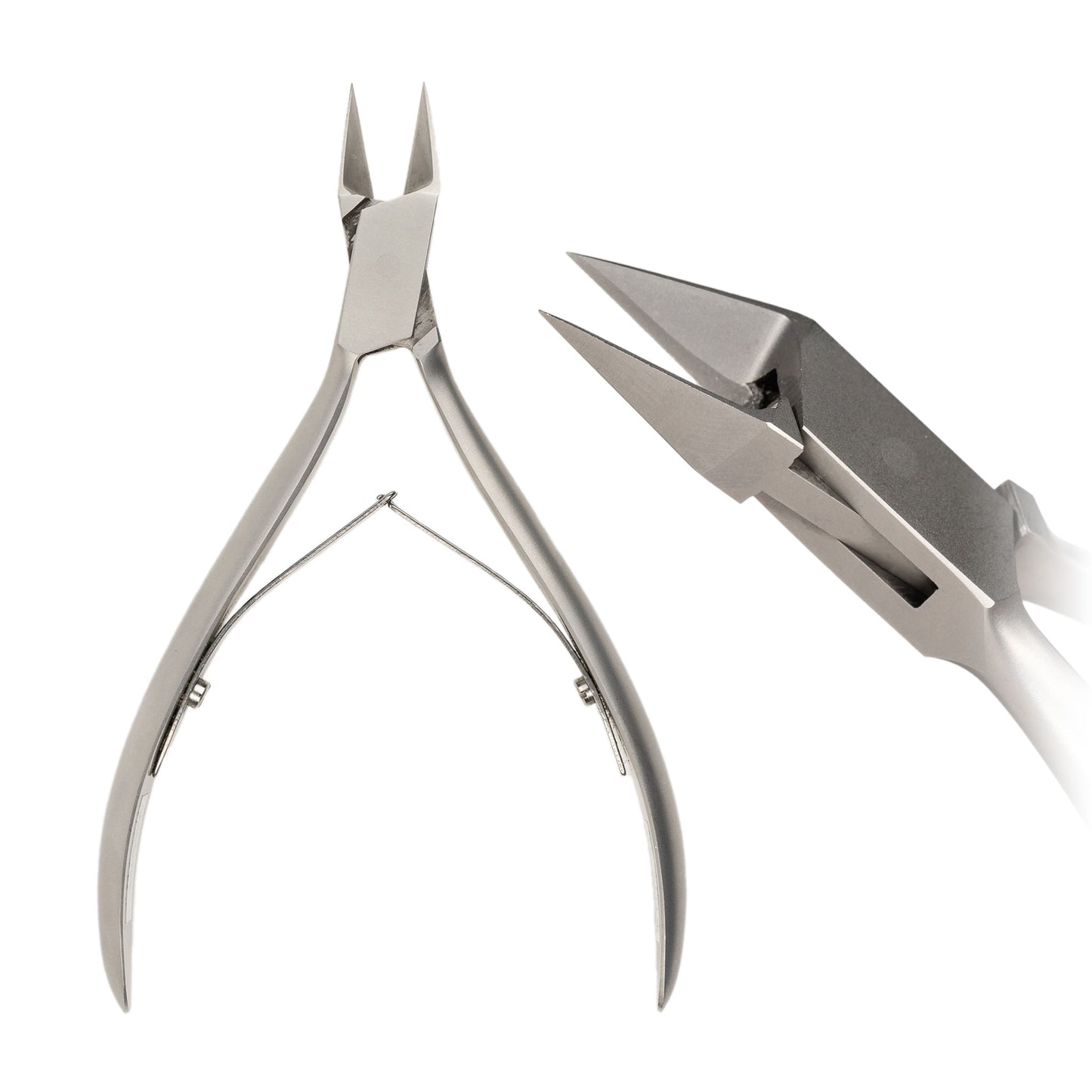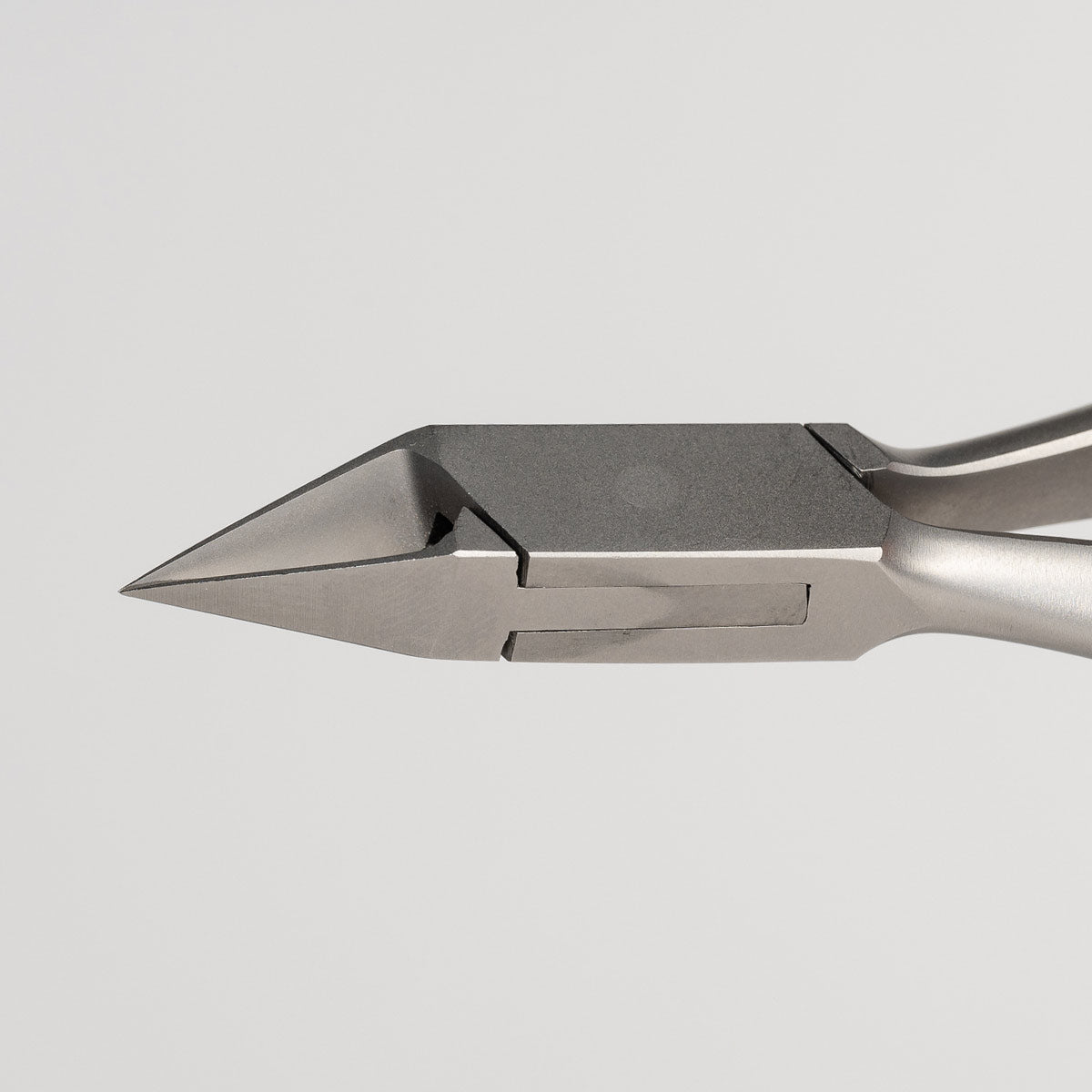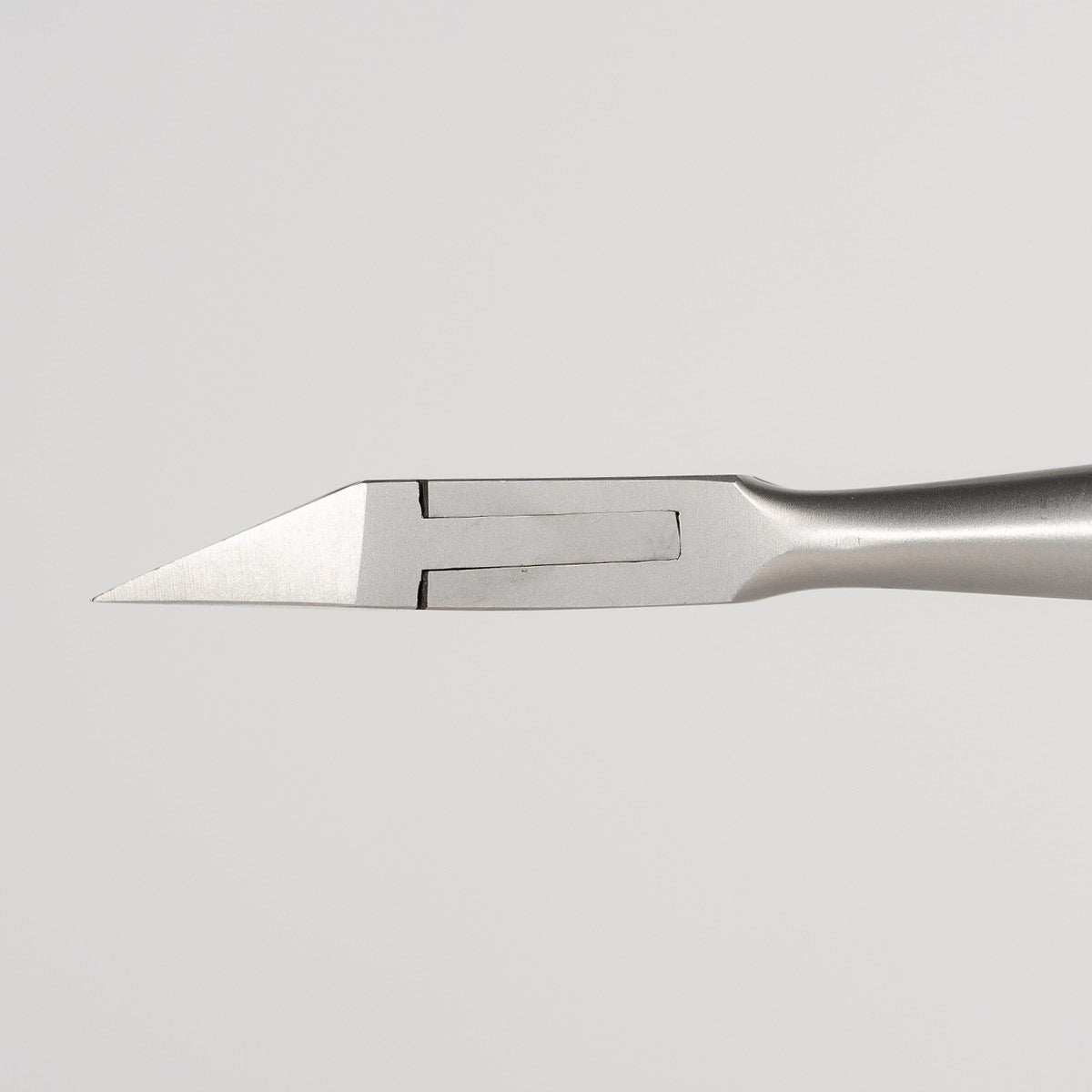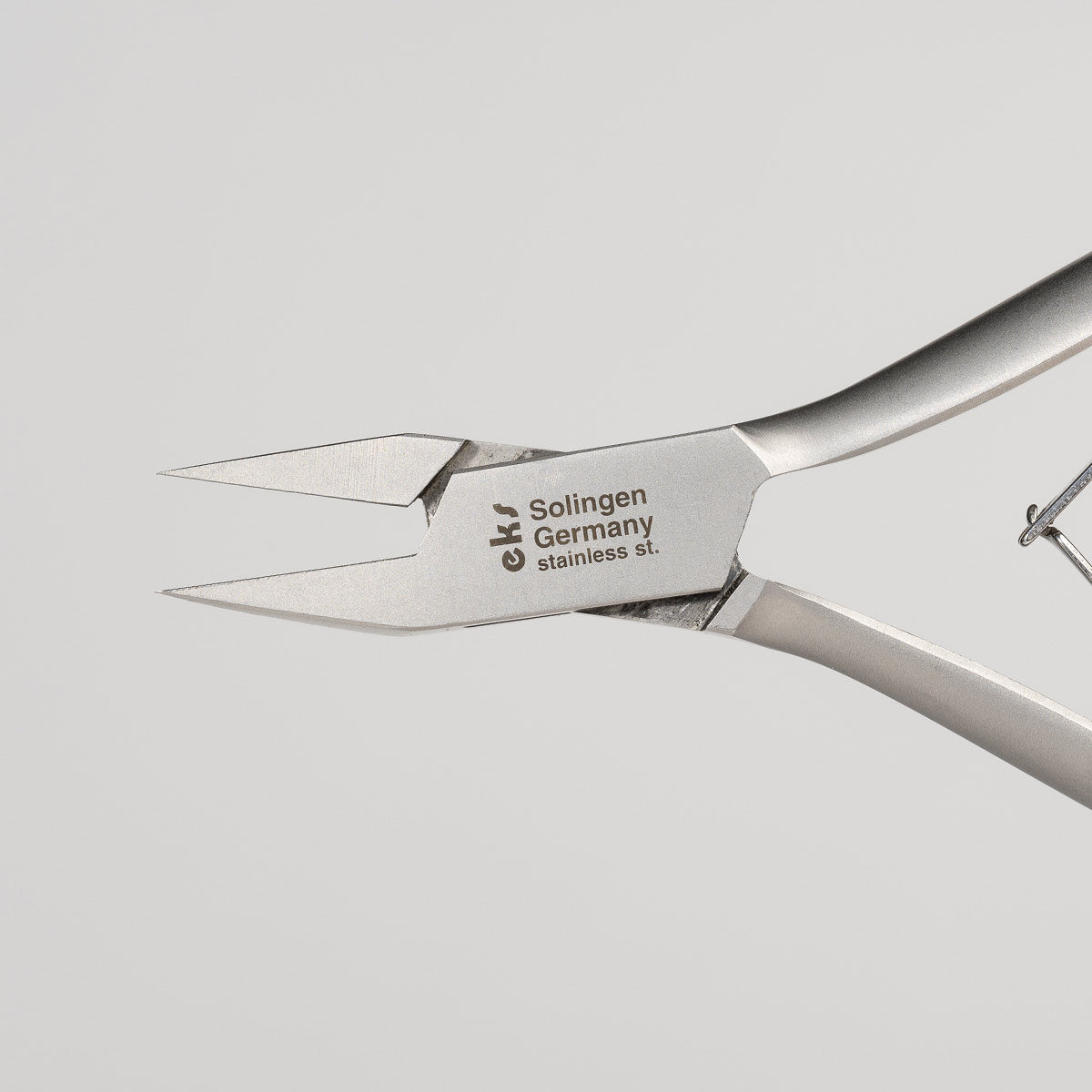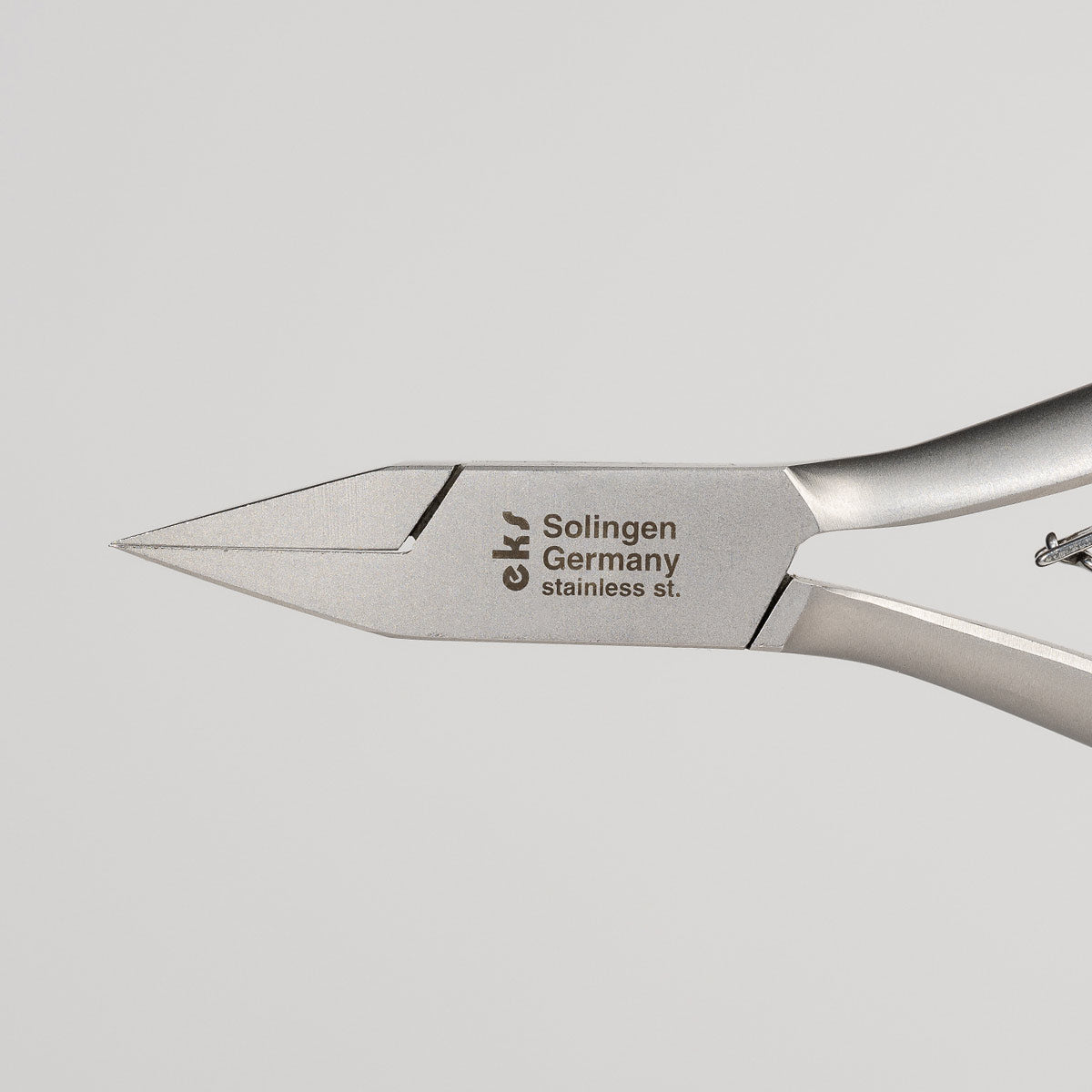 Wondering how to pick the right set of podiatry nippers?